For adopted young people
by adopted young people
Find information, hear our stories, get involved.
Exciting news! CONNECT has achieved the National Participation Kitemark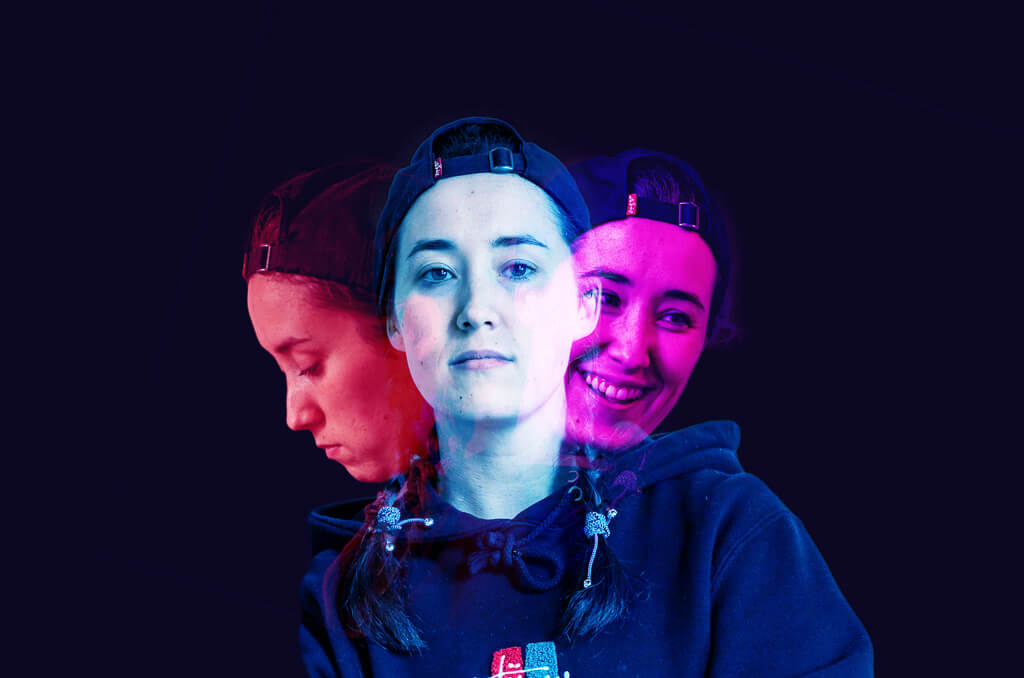 Have your say
This is a space for adopted young people, to have our voices heard about the issues that affect us
Support
Connect
Influence
Adoption myth-busting
Tackling the awkward questions and busting the myths about adoption.
Connected groups
A fun and creative space for adopted children and young people
Build confidence and self-esteem
Learn new skills
Find friendship
About Connect
Connect is the national service for adopted children and young people, funded by the National Adoption Service