For adopted young people
by adopted young people
Find information, hear our stories, get involved.
Exciting news! CONNECT has achieved the National Participation Kitemark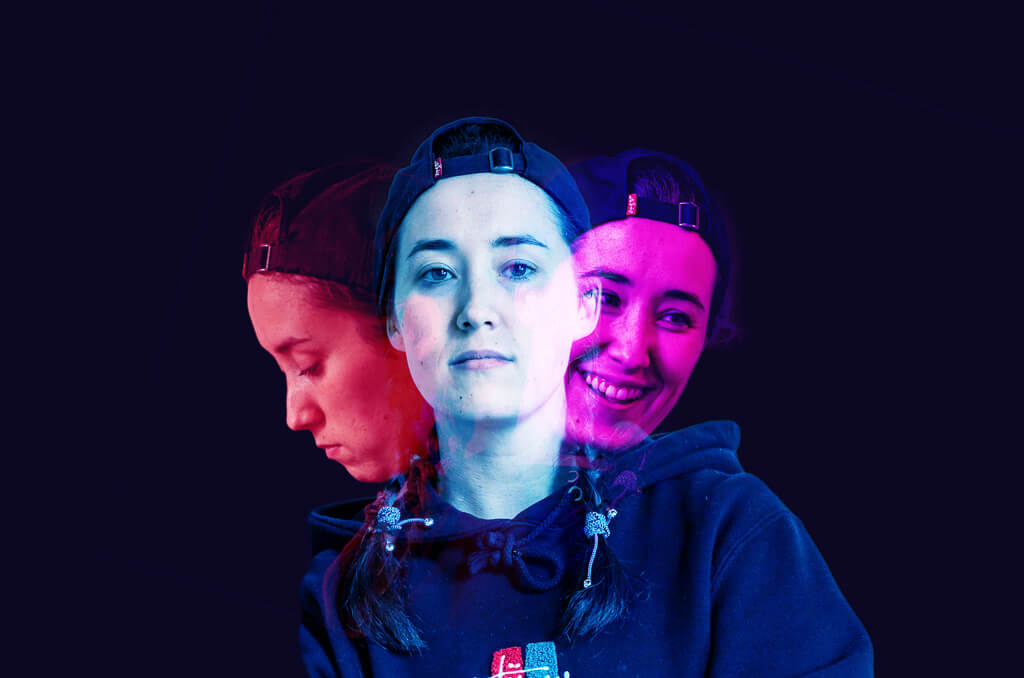 Have your say
This is a space for adopted young people, to have our voices heard about the issues that affect us
Support
Connect
Influence
Awkward questions
Tackling the awkward questions and busting the myths about adoption.
Connected groups
A fun and creative space for adopted children and young people
Build confidence and self-esteem
Learn new skills
Find friendship
About Connect
Connect is the national service for adopted children and young people, funded by the National Adoption Service